COVID-19 & RETURN TO PLAY
KMFA has always made safety a top priority. The reality of Covid-19 means that in order to keep all our players, volunteers and families safe, our programs need to adopt some changes. The BC Provincial Football Association, as our governing body, issued guidelines for clubs to develop Return to Sport Plans. On July 7th, BCPFA approved the KMFA specific plan so we could move forward to offer future programming.
Football is going to look a little different when we get back on the field. Strict health and safety protocols will be in place including:
pre-practice health checks for players & team staff;
football gloves required for all participants;
a mandated splash shield for tackle players attached to helmet facemasks;
regular hand sanitizer and social distance practices;
implementation of an Illness Policy all parents/guardians must sign;
additional health and safety guidelines (see full plan below).
RETURN TO SPORT DOCUMENTS
Click on the documents below to see the complete plan for a safe return to Minor Football in Kelowna.
Field Maps

Designated drop off/pick up points are required, especially important when transitioning from one group to another. This ensures safe social distancing for arrival/exit from fields. Please be aware of these guidelines for field assignments.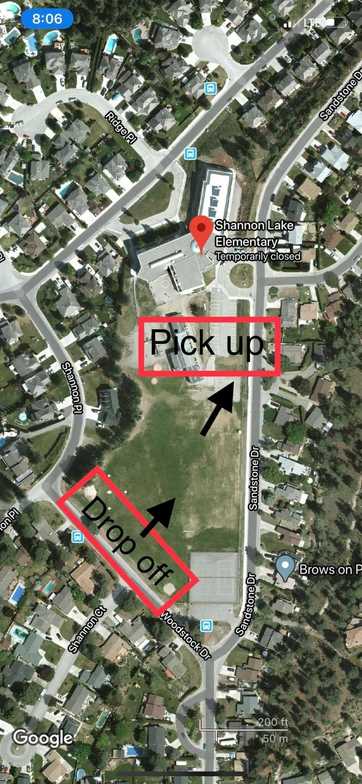 All Members of Kelowna Minor Football agree to abide by the following points when entering club facilities and/or participating in club activities under the COVID-19 Response plan and Return to Sport Protocol:
I agree to symptom screening checks, and will let my club and/or coach know if I have experienced any of the symptoms in the last 14 days.
I agree to stay home if feeling sick, and remain home for 14 days if experiencing COVID19 symptoms.
I agree to sanitize my hands upon entering and exiting the facility, with soap or sanitizer.
I agree to sanitize the equipment I use throughout my practice with approved cleaning products (shared and personal equipment).
I agree to continue to follow social distancing protocols of staying at least 2m away from others.
I agree to not share any equipment during practice times.
I agree to abide by all of my Clubs COVID-19 Policies and Guidelines.
I understand that if I do not abide by the aforementioned policies/guidelines, that I may be asked to leave the club for up to 14 days to help protect myself and others around me.
I acknowledge that continued abuse of the policies and/or guidelines may result in suspension of my club membership temporarily.
I acknowledge that there are risks associated with entering club facilities and/or participating in club activities, and that the measures taken by the club and participants, including those set out above and under the COVID-19 Response Plan and Return to Sport Protocols, will not entirely eliminate those risks.